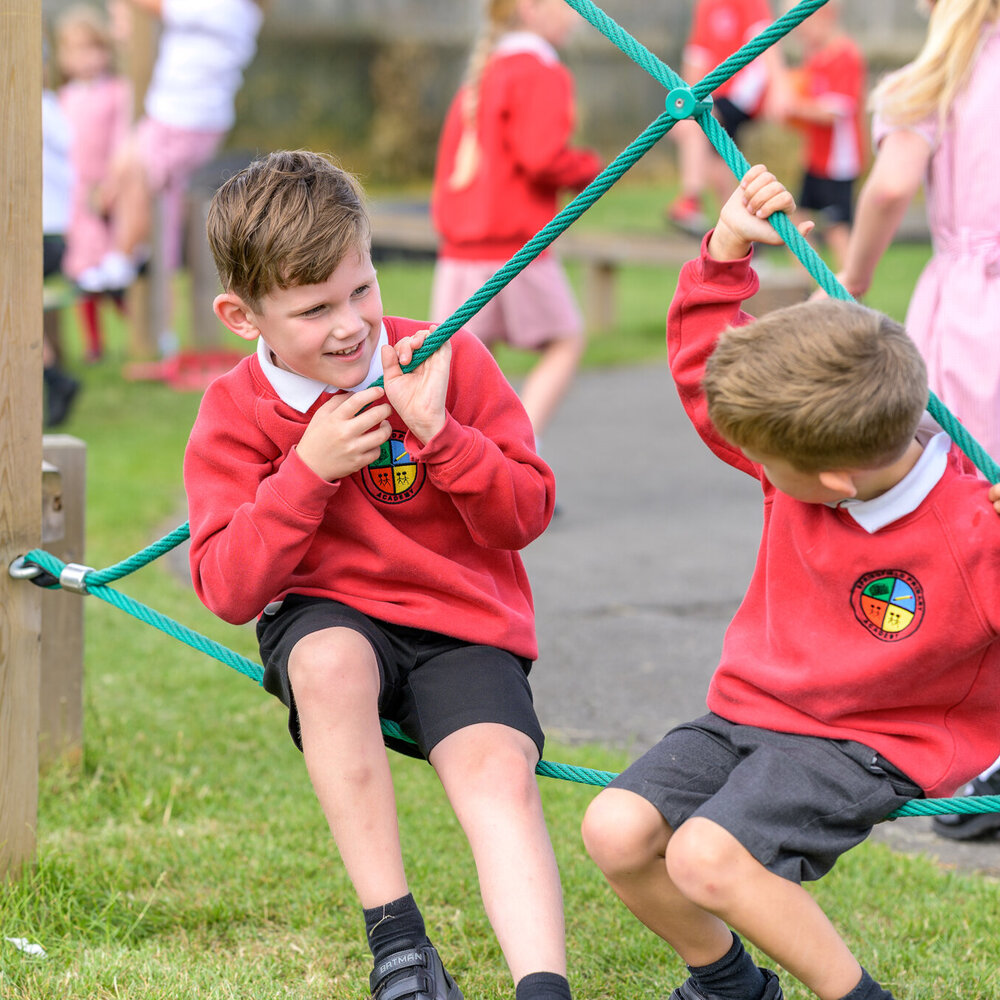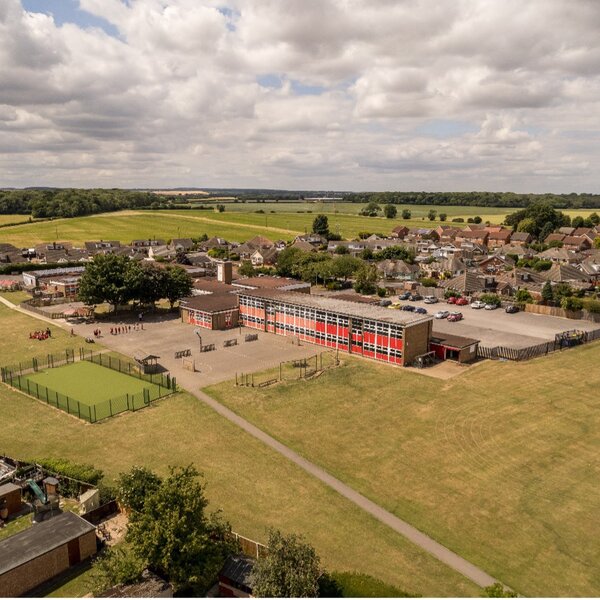 Welcome to Springfield Primary Academy
Welcome to Springfield Primary Academy
As Principal of Springfield Primary Academy – an Enquire Learning Trust school – I would like to welcome you to our school.
Choosing a school for your child is one of the most important decisions you will ever make and it is a privilege to start this journey with you.
At Springfield, we work collaboratively with parents and carers to promote high standards of learning and behaviour. We welcome your involvement in all aspects of school life.
Staff work hard to enable pupils to become confident, responsible and successful learners. Together we ensure all children have the best opportunities and reach their full potential.
Our website has been organised so all relevant information, about our school, is up to date and readily available online for current and prospective parents.
If you would like to arrange a visit, require any further information or wish to obtain a copy of the information currently on our website, please contact us.
I look forward to working with you and your family over the coming years.
Mrs T Storr